Description
For Members & Chapter Sponsors Only...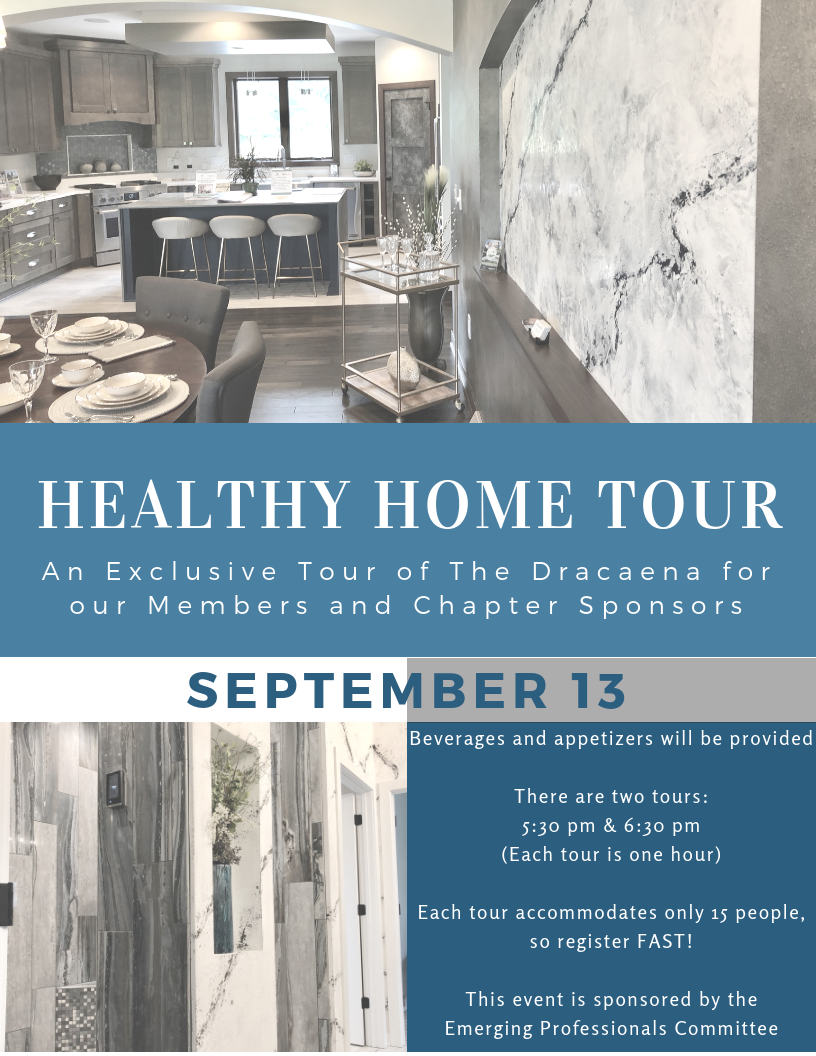 There are two tours starting at 5:30 pm and 6:30 pm. (Each tour is one hour).
Beverages and appetizers will be provided
Each tour accommodates only 15 people, so register FAST!
This event is sponsored by the Emerging Professionals Committee
***Fine print:
"Chapter Sponsor" is the person we have listed as the contact for a sponsoring company. If a Chapter Sponsor person cannot attend, then registration can be passed on to a counterpart representative only.
Read More about the home HERE!