Description
If It's Not the Tile's Fault, Then whose Fault is It? Tickets
---
Industry experts Juan Vasquez and David Bonasera, will give a presentation about proper preparation for tile and stone installations. They will cover topics including:
The importance of planning ahead so that designers and architects can prevent unwanted outcomes.

Choosing the proper materials for the project including the correct tile or natural stone.

An in-depth look at proper materials for substrates, expansion joints, wet areas, and the proper sealers for the indoor and outdoor installation.

A comprehensive view on proper installation methods, Per TCNA and ANSI 108, 118 installation methods.

Understanding why projects fail and who is responsible if things go wrong? (Specifiers or installers?)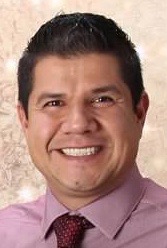 Juan Vasquez is co-owner of All Natural Stone in the San Francisco bay area and has been in the tile and stone business since 2002. He has extensive product knowledge gained through years of traveling directly to quarries, tile manufacturers; practical experience with materials, tile installation, wet areas, grouts; and many hours of testing of sealers from actual tile and natural stone installations.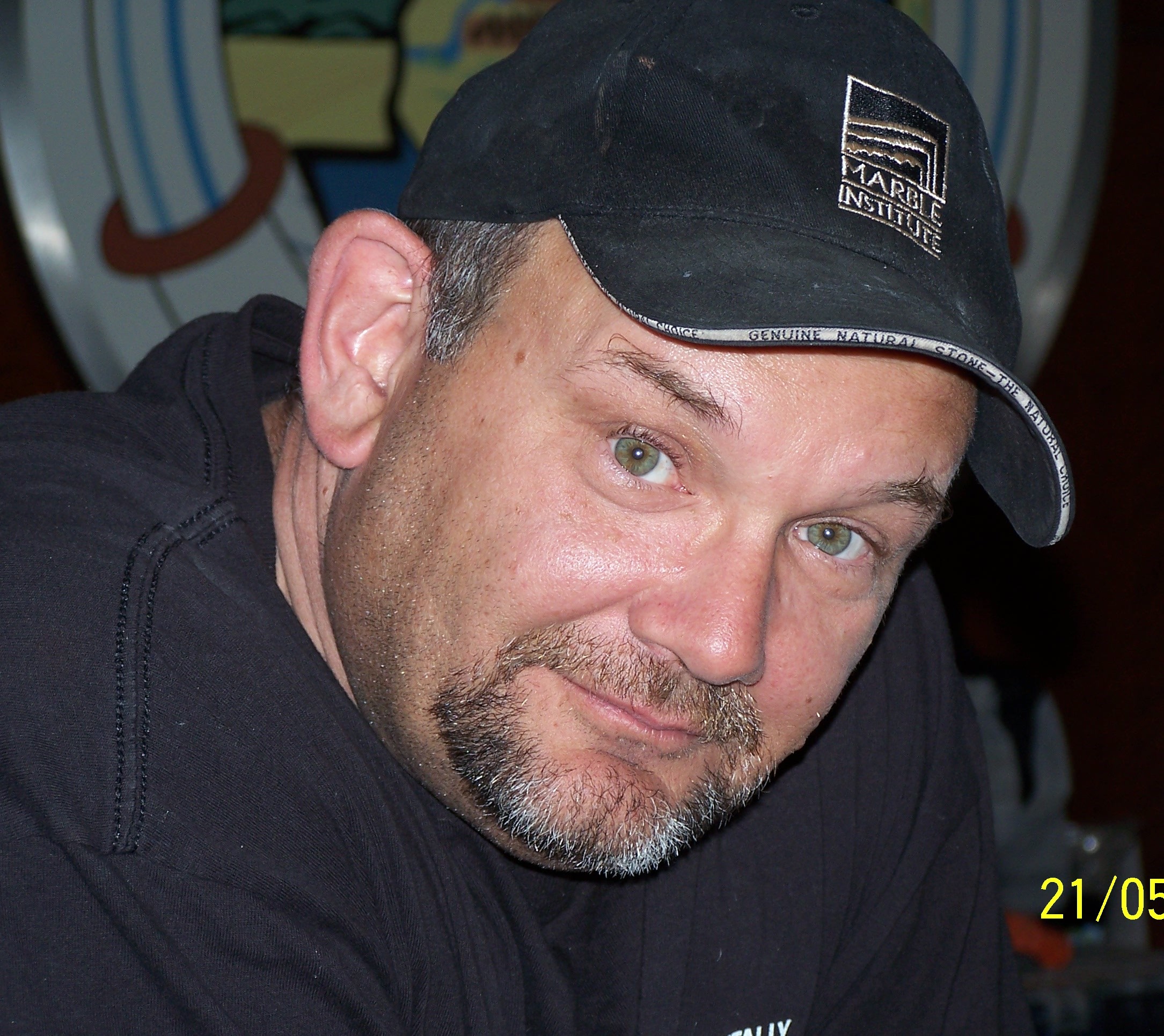 David Bonasera is the owner of ESP (Environmentally Safe Products and Procedures). He has been in the tile and stone industry since 1987 and has presented his knowledge and experience at trade shows and working with technical committees for the last 17 years. He has worked on countless projects which give him a wealth of experience to draw on.
---