"Meet the Experts"
Your guides will be Lisa Henry, CEO of Greenway Group, and Suzan Globus, Senior Principal at Greenway Group, who have helped scores of A&D firms successfully navigate the challenges of transition planning. They've designed this workshop especially to address the needs of small-to-mid-sized firms and sole proprietors, offering a unique opportunity to learn from leading experts on business strategy.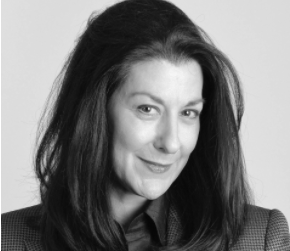 Lisa Henry, FASID, AIA
CEO, Greenway Group
Lisa Henry, CEO and owner of Greenway Group, brings over 25 years of business and leadership experience to this national firm. Greenway works with design-based firms to help them improve their business performance in the areas of strategy, transition planning, leadership advisory, and marketing. Henry's education and experience includes leadership positions as a principal in a national corporate office design and workplace practice, and as regional director of architecture and design at Knoll. Prior to working in design, she served as a trading advisor at Merrill Lynch. Henry served as ASID national president in 2010 and is currently a trustee of the ASID Foundation.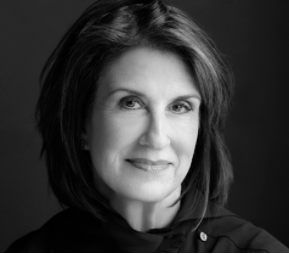 Suzan Globus, FASID, LEED AP ID+C
Senior Principal, Greenway Group
Suzan Globus brings a 360˚ view of the interior design profession to her role as principal with the Greenway Group. Prior to joining Greenway Group, Globus was president and owner of Globus Design Associates, a New York metro based design firm specializing in library design. She has extensive consulting experience in strategic and marketing planning. A former national chair of ASID and the ASID Foundation, Globus represented the Society in her role as the American ambassador and board member of the International Federation of Interior Architects/Designers (IFI). She was appointed by the Governor of New Jersey to serve as a charter member of the state's Interior Design Examination and Evaluation Committee.