ASID Expands Leadership Team with the Addition of Bryan J. Soukup, Esq. to Leadership Team as VP, Government and Public Affairs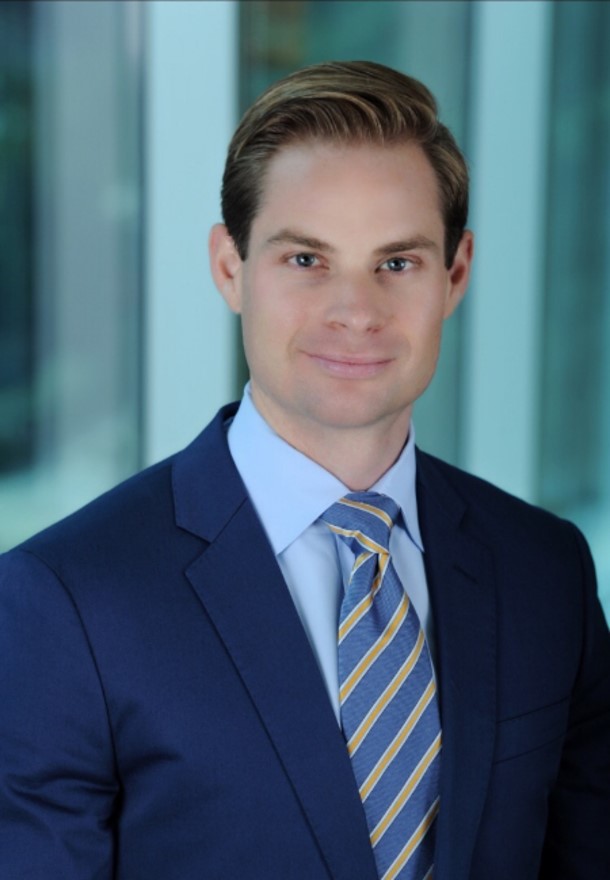 The American Society of Interior Designers (ASID) has welcomed Bryan J. Soukup, Esq. to the team as Vice President, Government and Public Affairs. Soukup will lead ASID's efforts to advocate for the interior design profession from a policy and legislative standpoint at the federal and state levels.
This role is crucial for furthering the ASID 'Design Impacts Lives' mission," stated ASID CEO Randy Fiser, Hon. FASID. "Having a person of Bryan's caliber and level of expertise in place to influence policy and legislation that may affect interior design professionals is an ongoing priority initiative for the Association..Bryan's history of both developing policy and lobbying make him an ideal person to lead the ASID efforts on educating elected officials and stakeholders about the interior design profession."
Soukup most recently served as Director of Resilience Initiatives and as a registered federal and state lobbyist for the International Code Council (ICC). At these roles, he was responsible for federal and state advocacy, outreach, and policy development. He served as the International Code Council's chief ambassador to national and international resilience and sustainability projects including the ICC co-founded Alliance for National & Community Resilience (ANCR), an organization devoted to creating the world's first whole-community resilience benchmarking system.
Prior to joining the ICC, Mr. Soukup worked in law, politics, and government relations including a period of time at AIA as their Manager of State and Local Government Relations. He has worked
on statewide political campaigns in Tennessee, has been the chief legislative advocate for a variety of national organizations and charities, and is an internationally published author on several law and policy subjects. He holds a BA in Political Science from Vanderbilt University (Nashville, Tennessee) and a Juris Doctor from the University of Richmond School of Law (Richmond, Virginia) . Mr. Soukup is a licensed attorney in the District of Columbia and in the Commonwealth of Virginia, where he currently resides.
About ASID
The American Society of Interior Designers believes that design transforms lives. ASID serves the full range of the interior design profession and practice through the Society's programs, networks, and advocacy. We thrive on the strength of cross-functional and interdisciplinary relationships among designers of all specialties, including workplace, healthcare, retail and hospitality, education, institutional, and residential. We lead interior designers in shared conversations around topics that matter: from evidence-based and humancentric design to social responsibility, well-being, and sustainability. We showcase the impact of design on the human experience and the value interior designers provide.
ASID was founded over 40 years ago when two organizations became one, but its legacy dates back to the early 1930s. As we celebrate nearly 85 years of industry leadership, we are leading the future of interior design, continuing to integrate the advantages of local connections with national reach, of small firms with big, and of the places we live with the places we work, play, and heal. Learn more at asid.org.