ASID Announces 2017-18 National Board of Directors
The American Society of Interior Designers (ASID) is pleased to announce and welcome its 2017-18 National Board of Directors. The 11-member volunteer board is comprised of three officers (chair, chair-elect, and past-chair), seven at-large directors, and one industry partner representative. The term for the 2018 Board of Directors begins on October 1, 2017.
The ASID National Board of Directors serves as the governing authority for the Society and is responsible for advising and assisting ASID leadership, setting policy, and acting as representatives of the Society's 26,000+ membership. Board members share the Society's belief that Design Impacts Lives and assist in advancing the profession and communicating the impact of interior design to enhance the human experience.
The 2017-18 National Board of Directors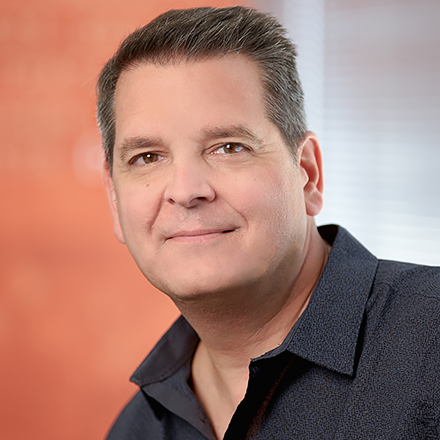 Tim Schelfe, FASID, CAPS
Chair
Tim Schelfe is a managing partner, co-owner, and director of interior design for JDavis, a multidisciplinary design firm serving the Mid-Atlantic and Southeast regions. Read more.

BJ Miller, FASID, CCIM
Chair-Elect
BJ Miller founded The Vision Group in 1992 and has used the company as a platform for the delivery of projects and research on environments in healthcare and elder care settings. Read more.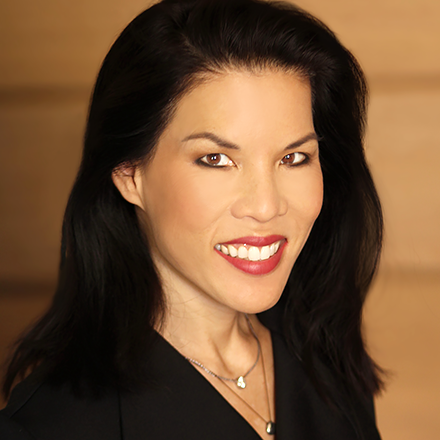 Charrisse Johnston, ASID, LEED AP BD+C, Assoc. AIA
Past-Chair
Charrisse Johnston is a principal and the firm-wide interior design practice leader at Steinberg Architects, with offices in Los Angeles, San Francisco, San Jose, California, and Shanghai. Read more.
Directors at Large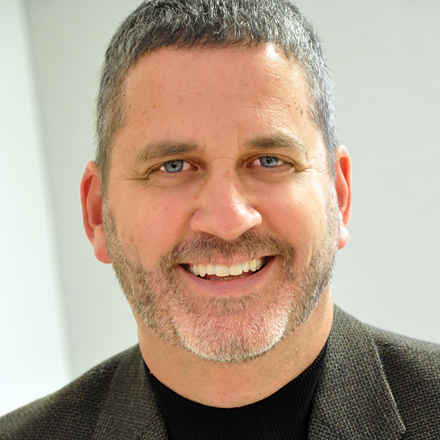 Steve Hart, ASID, AIA, LEED AP
Steve Hart is a principal shaping the future of HLG Studio in Atlanta. With more than 28 years of experience, Hart has amassed an impressive portfolio of notable projects in the healthcare and higher education markets, but his true passion is in workplace solutions. Read more.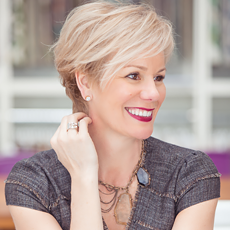 Kerrie Kelly, FASID, NKBA, CAPS
Kerrie Kelly founded Kerrie Kelly Design Lab in 1995 in Sacramento, California. Serving both the residential and commercial markets, Kelly is an award winning interior designer, author, and multimedia consultant, helping national brands reach the interior design market. Read more.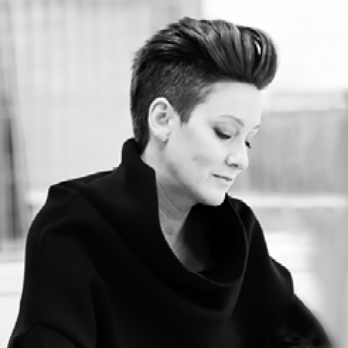 Jennifer Kolstad, ASID, Assoc. AIA
Jennifer Kolstad is the director of interior architecture for HKS and co-director of the HKS Human Experience Lab with Dr. Upali Nanda, a project that challenges existing and future design thinking through research-based prototype development. Read more.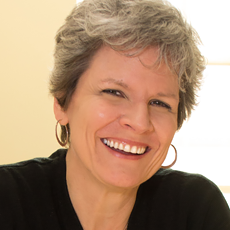 Jill Pable, Ph.D., FIDEC, ASID
Jill Pable is a practicing interior designer who took on the challenge of academia in 2000 and has been a professor at Florida State University since 2005. She recently founded Design Resources for Homelessness, Inc., an online nonprofit that strives to address the homelessness issue by providing resources for designers to create quality facilities for persons in need. Read more.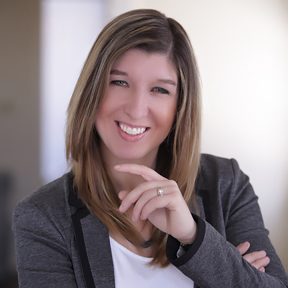 Lynn Vogeltanz, ASID
Lynn Vogeltanz is a studio lead at Direct Supply Aptura, a development services firm specializing in the planning and design of senior living communities across the United States and Canada. Read more.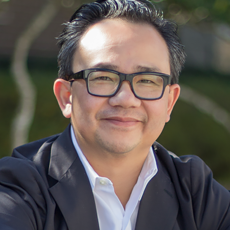 Khoi Vo, Allied ASID, LEED AP, IDEC
Khoi Vo holds the position of Head of the Department of Interior Architecture at the University of North Carolina Greensboro. Read more.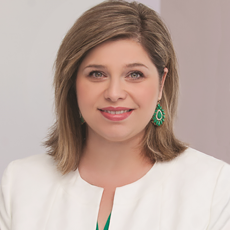 Toni Wyre, ASID, LEED AP, Assoc. AIA
Toni Wyre is a commercial interior designer who currently serves as senior associate with Polk Stanley Wilcox Architects, a top 50 architectural firm as ranked by Architecture Magazine. Read more.
Industry Partner Representative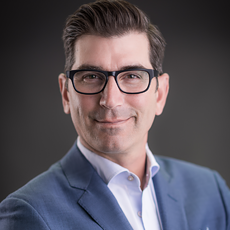 David Kennedy
David Kennedy currently serves as head of the Contract Division for the retail firm Design Within Reach (DWR) based in Connecticut. He works closely with the Herman Miller executive team and his DWR sales team to provide the contract market resources necessary to grow the DWR market share. Read more.
About ASID
The American Society of Interior Designers believes that design transforms lives. ASID serves the full range of the interior design profession and practice through the Society's programs, networks, and advocacy. We thrive on the strength of cross-functional and interdisciplinary relationships among designers of all specialties, including workplace, healthcare, retail and hospitality, education, institutional, and residential. We lead interior designers in shared conversations around topics that matter: from evidence-based and humancentric design to social responsibility, well-being, and sustainability. We showcase the impact of design on the human experience and the value interior designers provide.
ASID was founded over 40 years ago when two organizations became one, but its legacy dates back to the early 1930s. As we celebrate nearly 85 years of industry leadership, we are leading the future of interior design, continuing to integrate the advantages of local connections with national reach, of small firms with big, and of the places we live with the places we work, play, and heal. Learn more at asid.org.