Staff
ASID's CEO, Randy Fiser, Hon. FASID is responsible for the day to day management of the Corporation and implementation of the Association's Strategic Plan. He leads a team of 33 individuals in the Association's corporate headquarters in Washington, D.C. Randy Fiser is the voice of the organization and the profession.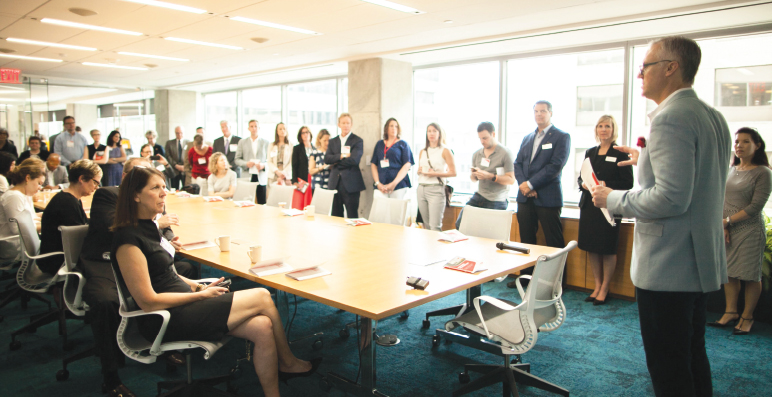 A sought after speaker, Randy travels nationally and internationally to speak about the impact of design and how design can transform lives. His engaging presentations continue to bring more requests for his time on the stage. Whether for students, building code officials, design professionals or the clients of interior designers, Randy will leave behind the message that interior design matters. If you are interested in having Randy speak at your event, please contact exec@asid.org.
ASID's staff team operates within nine business units including Executive Office, Administration, Strategic Programs & Partnerships, Government & Public Affairs, Research & Knowledge Management, Education & Engagement, Membership & Chapter Services, Industry Partnerships and Communications & Marketing.