Description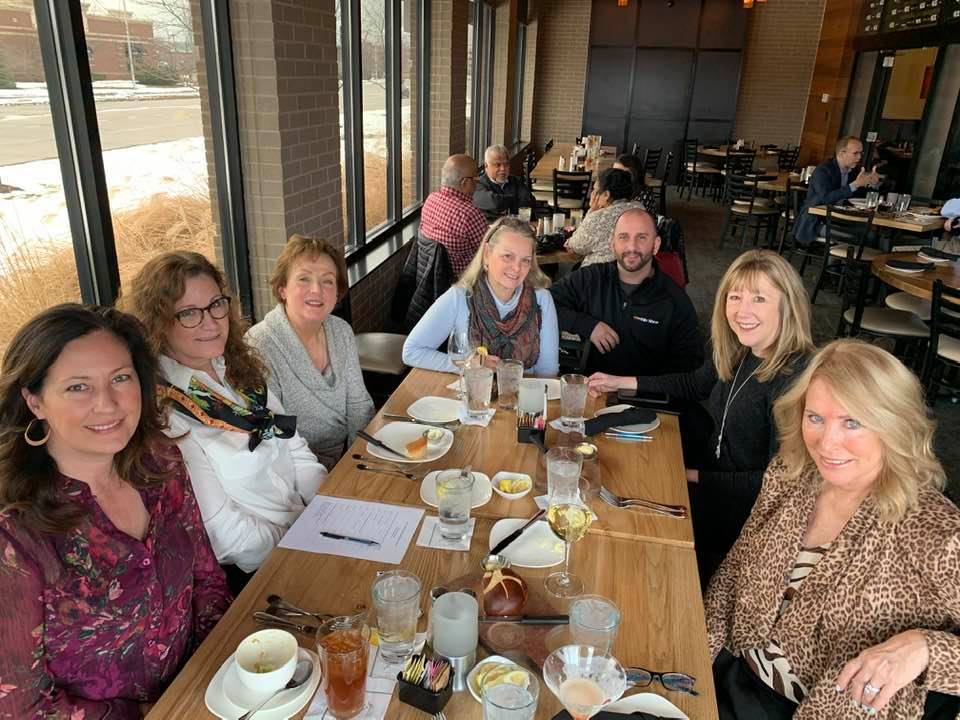 Happy Fall Everyone! It's been a minute since our last Far West Suburban Peer Group meeting, and I hope this message finds you well!
Moen Design Center has invited us to create a fall floral arrangement instructed by LeeLee's Garden. What a wonderful opportunity to create that special fall centerpiece for your upcoming holiday gatherings! Since we will be creating these together "virtually" in the comfort of our own home or place of work, all the fresh flowers and materials will be sent directly to you via UPS the day before the event.
Zach Griffith will also lead us through a custom showering presentation highlighting some of Moen's latest innovations.
Space is limited to 20 attendees, so be sure to RSVP by October 21st to save your spot. RSVP by clicking on this link below (please note that RSVP'ing to this Evite will not secure your reservation): https://docs.google.com/forms/d/e/1FAIpQLSdjKqOO-xLP9xc1ZOhJCSRE5dAFnweL3Ehsxdv8srrBZgXaOA/viewform
Feel free to reach out to Zach Griffith from the Moen Design Center directly if you should have any questions about the event: Zach.Griffith@fbgpg.com
We look forward to seeing you there,
Sincerely your dedicated Far West Suburban Peer Group Leaders,
Christine Courtin & Jean Charlton