Description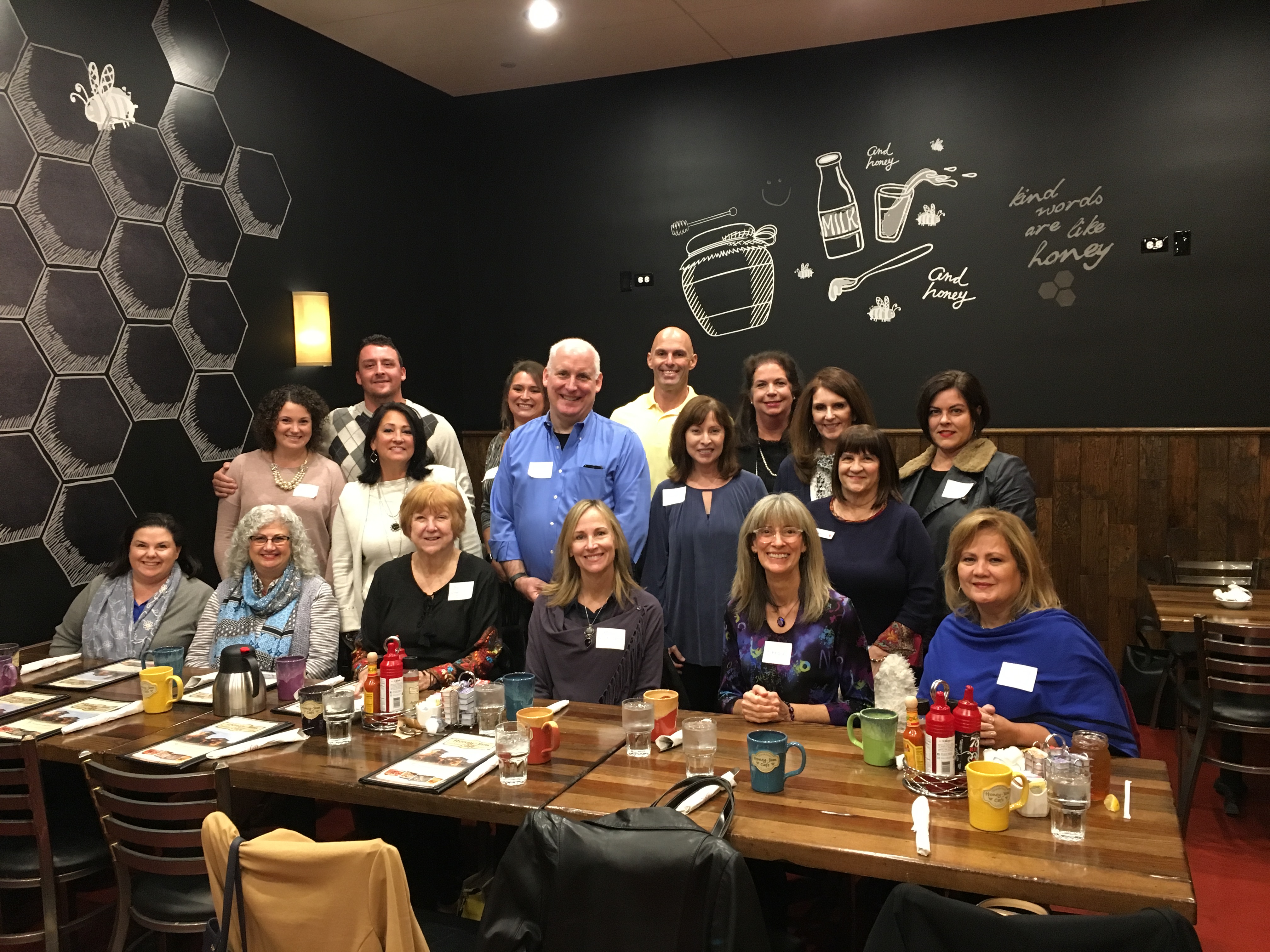 Happy 2019! Let's hope for this great weather moving forward.
It's time for our annual planning meeting. Bring your ideas, places you may like to visit or tour, and more.
Last year we did so well with all of your assistance that our calendar was completely booked with CEUs, lunch and learns, and hopefully some new friendships and professional partners were made along the way.
I look forward to seeing all of you in the New Year!
This year we are having our meeting at Honey-Jam Cafe with a casual atmosphere featuring breakfast or lunch. We'll have separate checks. Please care for your own meal.
Please RSVP soon, in order for me to confirm our reservations with an approximate number.
SAVE THE DATES! https://il.asid.org/
Jan 15 - 25 : ASID Illinois FY2019 Slate of Candidates Voting 1/15-1/25
Jan 16: ASID West Peer Group Meeting - Round Table - Planning Session at Harry & Eddie's Restaurant 29 E. 1st Street Hinsdale, IL. 11:30 AM - 1:30 PM
Jan 16: Business of Design Lecture Series-11:30 AM –12:30 PM at the Mart.
Jan 16-Mar 27-ASID NCIDQ Study Group: 5:30 PM - 7:30 PM at The Mart.
Jan. 23: ASID IL Board Meeting-4:00 PM – 6:00 PM at Artisan Electronic Group at the Mart