Description
Come join for ASID's May Happy Hour at Meriwether's Restaurant & Skyline Farm.
This place is boosting with Architectural history. Just a little background, Meriwether's Restaurant is situated on the site of Portland's 1905 World's Fair, the "Lewis and Clark Exposition." The historic building sits at the entrance to the fair, on the corner of NW 26th Avenue and Vaughn Street in Northwest Portland's industrial area. Except for paint and landscaping, the exterior of the building has remained relatively unchanged since the late 1920's.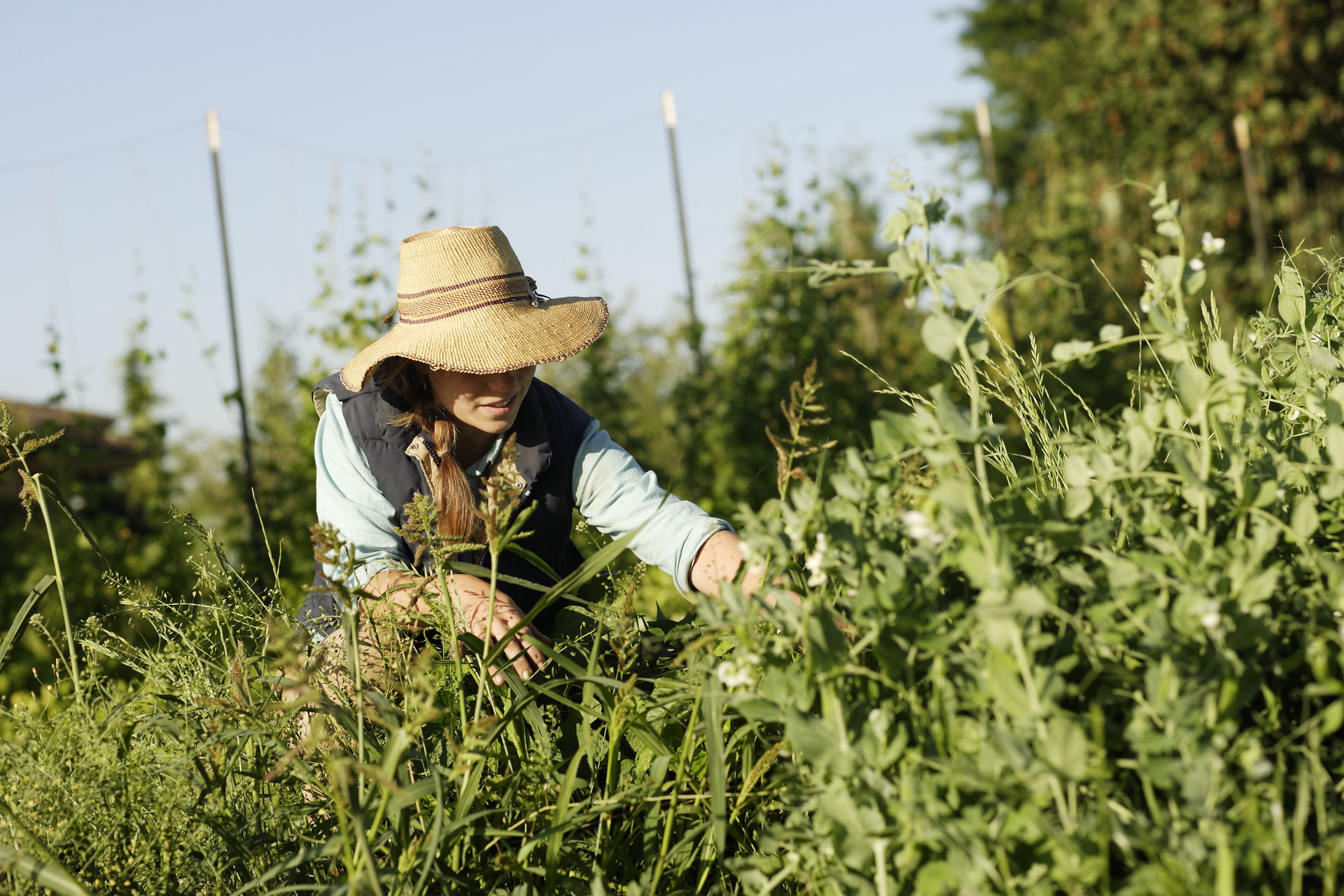 John and Renee Orlando toyed with the idea of tearing it down when they bought the building in 2003, but once they learned of its rich history and that of the area, they were committed to restoring its historical character.
They renovated the building in the style of a classic country inn, to reflect its roots. From covering the large fireplaces with Montana mossy rock to restoring the original stained glass windows and panels, and upgrading the historic bar, the space was lovingly returned to its original splendor. Outside, gardens were designed to accommodate large and small numbers of guests, including a meandering circular garden and stone paths, a sunken patio and gazebo with a fire pit.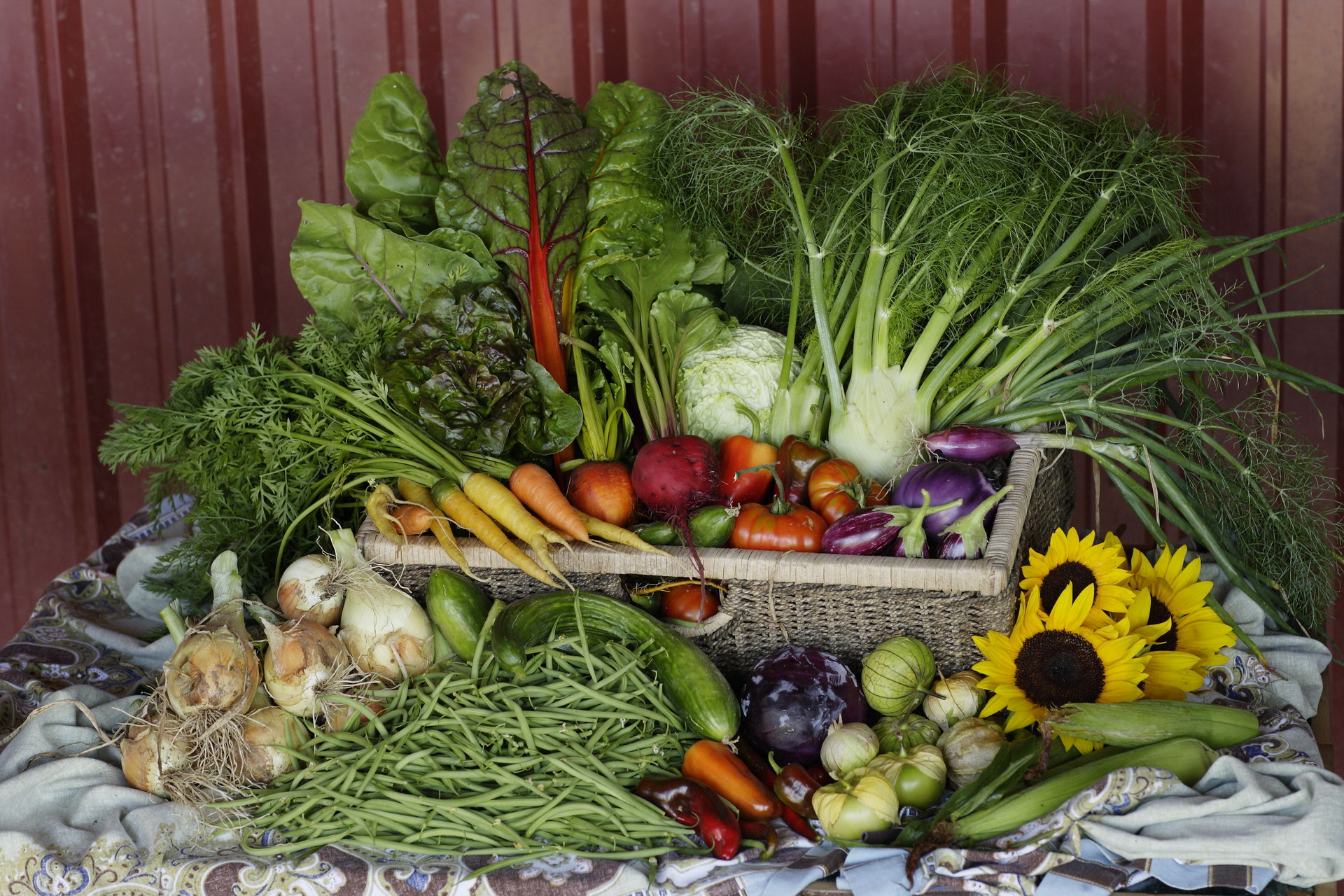 In early 2012, Meriwether's underwent a second major renovation. This time, there were substantial upgrades to the kitchen, which was redesigned with a layout to serve greater numbers of patrons. A second cooking line for prep and special events and a wood-fired pizza oven were also added.
Please come admire the wonders that were recreated and mingle with fellow ASID members & community!
*Over 21 only at bar, and recommendation for cash at bar due to large group size.