The ASID community stands in solidarity and support of all of the people affected by the devastating flooding caused by Hurricane Harvey. We are grateful for the selfless work of the thousands of volunteers and first responders who are assisting those who have lost so much in this disaster.
ASID Headquarters has been in touch with members in local ASID chapters affected by Harvey, including our Texas Gulf Coast (Houston), Texas, and South Central Chapter (Arkansas, Louisiana & Mississipi) chapters. We are here to help.
We know many of you would like to help the victims of this terrible storm. The New York Times has assembled a list of reputable local and national organizations involved in the Hurricane Harvey relief effort.
For a fast and easy way to donate $10 to the American Red Cross, text HARVEY to 90999.
There are many ways for our community to reach out to our fellow citizens in Texas and Louisiana, and we hope that you will lend your support. Our thoughts remain with those impacted as they continue to deal with the catastrophic effects of Hurricane Harvey.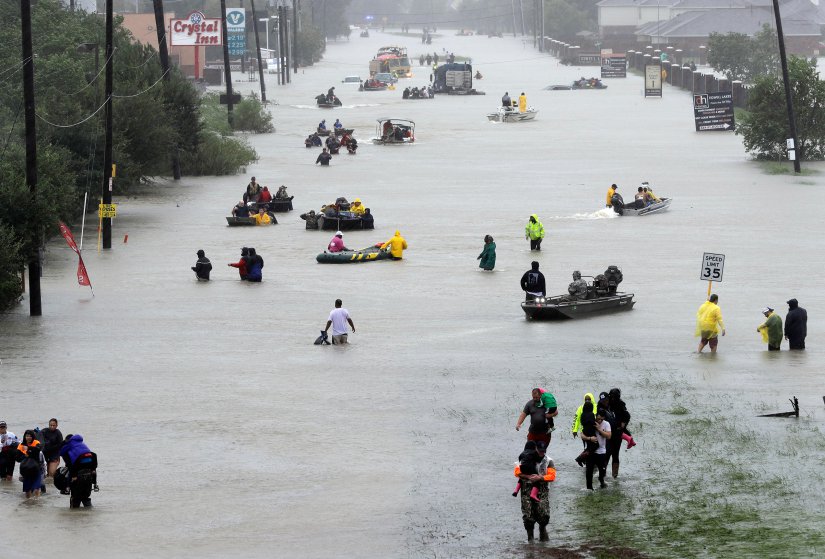 Photo Credit: David J. Phillip—AP