ASID Past National President Marty Rayle, FASID, Past ASID Designer of Distinction Darrell Schmitt, FASID, Pass Away
The American Society of Interior Designers (ASID) is mourning the loss of two design titans. Martha (Marty) Rayle, FASID, LEED® AP, and Darrell Schmitt, FASID, passed away on September 22, 2019, and September 14, 2019, respectively.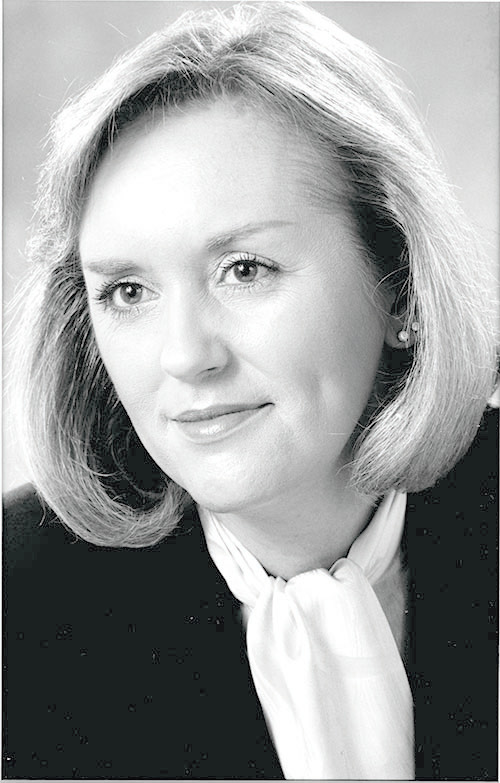 Rayle was the 1992-93 ASID National President and an ASID Fellow, the Society's highest honor. During her career with large Architecture/Engineering firms, Rayle completed more than 50 projects including corporate headquarters, call centers, control centers, data centers, as well as manufacturing, banking, and healthcare facilities. Rayle served as an internal and external management consultant, completing consulting assignments in strategic planning, business process innovation and improvement, organizational development, change management, team building, quality management, training, and labor relations. In her storied career, Rayle also held senior leadership positions at HOK and AECOM.
Rayle earned a B.A. in Interior Design from Purdue University and an M.B.A. from Pepperdine University. She also trained at Cornell University's New York State School of Industrial and Labor Relations, as well as the Center for Creative Leadership. Rayle was also an adjunct professor of Interior Design at Syracuse University.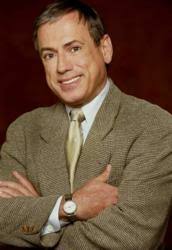 In 2009, Darrell Schmitt, FASID, was named the ASID Designer of Distinction, the Society's top award that celebrates attention to social concerns within the interior design profession and the expression of creative, innovative concepts that have advanced the profession and helped transform lives. Also a Fellow of ASID, Schmitt served as president of the ASID California Los Angeles and ASID South Central Chapters.
Before starting his own firm in Los Angeles, Schmitt was a design principal for James Northcutt Associates working on such visible projects as the Four Seasons Hotels at Wailea, Maui, Hawaii, Palm Beach, and Hualalai, Kona, Hawaii; The Peninsula Beverly Hills Hotel, Beverly Hills, California; and the Las Misiones Country Club, in Monterrey, Mexico. In 1997, Schmitt returned to a residential focus with Darrell Schmitt Design Associates. Though the firm was based in California, it had an international reach. Schmitt completed projects all over the U.S. and in London, Tokyo, Indonesia, and Saudi Arabia. Schmitt earned his B.F.A. in Interior Design from the Chicago Academy of Fine Arts in 1972.
"The passing of Marty Rayle and Darrell Schmitt has left a void in the design community that will never be filled," stated ASID CEO Randy Fiser, Hon. FASID. "They both made tremendous impacts on a global scale. Marty helped usher ASID into a new era through her one-of-a-kind strategic leadership. And Darrell, through his creativity, transformed the way we look at space. Both volunteered countless hours to ASID. During this time of sorrow, it is important that we also take a step back and celebrate their many accomplishments and amazing lives."