Master of Ceremonies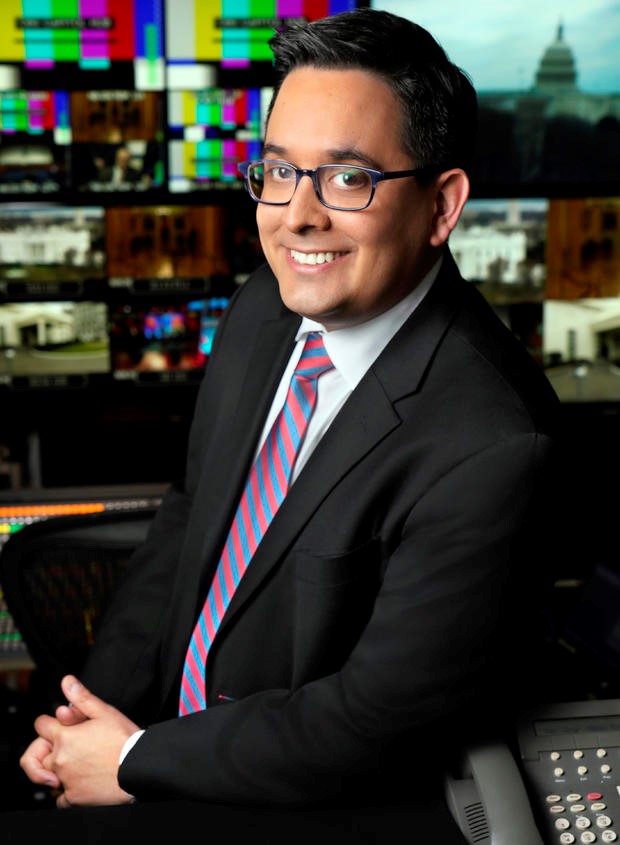 Ed O'Keefe
CBS News Political Correspondent
Ed O'Keefe is a CBS News political correspondent based in Washington, D.C. which he joined after spending 13 years at The Washington Post. Currently he covers the 2020 presidential campaign for all CBS News broadcasts and platforms.
In the early months of the campaign, he has interviewed several Democratic contenders, including Steve Bullock, Pete Buttigieg, Julian Castro, Kirsten Gillibrand, Kamala Harris, Amy Klobuchar, Elizabeth Warren, Bernie Sanders and Republican William Weld.
Since joining CBS News in April 2018, O'Keefe has contributed to coverage of the 2018 midterm elections, the contentious confirmation hearing for Supreme Court Justice Brett Kavanaugh, the funerals of former president George H.W. Bush and former Arizona Senator John McCain, the record-long federal government shutdown and the blackface scandal and sexual misconduct allegations that rocked Virginia state government in early 2019.
During the 2008 campaign, O'Keefe covered or contributed reporting on the presidential campaigns of Jeb Bush, Hillary Clinton, John McCain, Barack Obama, Mitt Romney, Marco Rubio and Donald Trump, as well as dozens of key House and Senate races. On Capitol Hill, he reported extensively on debates over gun control, immigration policy, health-care reform and federal spending; the "fiscal cliff" showdown of late 2012; two government shutdowns; the confirmation of Supreme Court Justice Neil Gorsuch; and dozens of contentious congressional hearings, including former FBI Director James Comey's dramatic testimony last year.