ASID COVID-19 Pulse Survey
In response to COVID-19 and its impact on the economy, interior design industry, business, and interior design professionals, ASID has been conducting pulse surveys (starting March 31, 2020) to identify issues interior design businesses and professionals are experiencing now.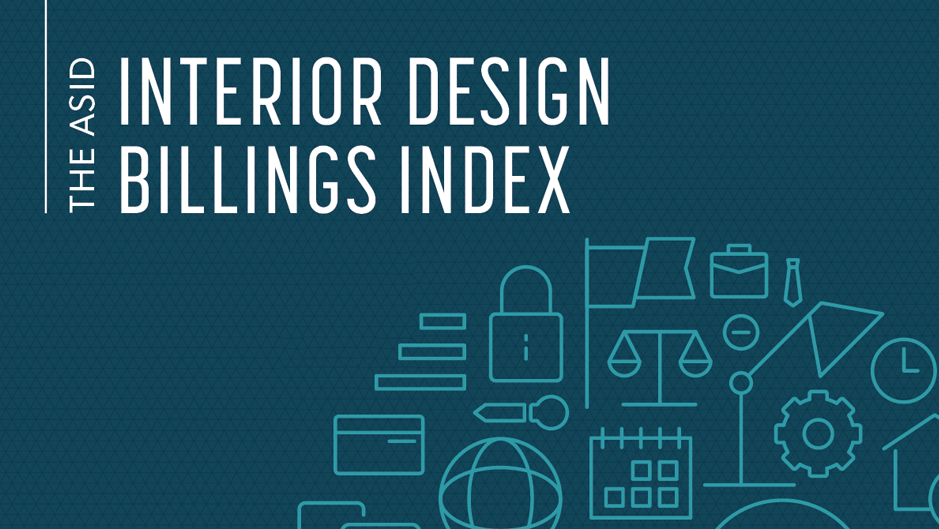 Interior Design Billings Index
ASID tracks business performance through the Interior Design Billings Index (IDBI), providing monthly snapshots and comprehensive quarterly reports. Find the latest edition in the Resource Center.