AMERICAN SOCIETY OF INTERIOR DESIGNERS NAMES BOARD OF DIRECTORS FOR 2021
Newly Instated Board to Further ASID Strategic Plan and "Design Impacts Lives" Mission
The American Society of Interior Designers (ASID) has announced the members of its National Board of Directors for 2021. Consisting of 11 volunteer members with three officers (Chair, Chair-Elect, Past-Chair), seven at-large Directors, and an Industry Partner Representative, the board acts as a crucial steering agency and liaison between the Society members and staff. The 2021 board boasts a diverse range of design professionals who embody the Society's objective of demonstrating the impact of design and advocating for the profession.
"ASID is delighted to see our returning members take on new challenges, and we are excited for our three new Directors to join our National Board," comments Gary Wheeler, FASID, Interim CEO, ASID. "The 2020 board did a tremendous job working through the challenges this year has presented. We are thrilled to see what the incoming board will accomplish, while embodying our focus of demonstrating how the impact of design can support the Society's initiatives around diversity, sustainability and wellness."
The ASID National Board of Directors serves as the governing authority for the Society and is responsible for advising and assisting ASID leadership, setting policy, and acting as representatives of the Society's 26,000+ membership. Board members lead the Society by living its mission, promoting design that betters the world and its inhabitants, and advocating for the power of the profession.
The 2021 ASID National Board of Directors includes:
Kerrie Kelly, FASID, NKBA, CAPS | Chair | Kerrie Kelly founded Kerrie Kelly Design Lab, a Northern California residential interior design firm focusing on new construction and working with home builders, in 1995. Kerrie is an award-winning interior designer, author, contributor, product designer, multi-media consultant, and global connect advisor for NKBA, helping national brands reach the interior design market. Read more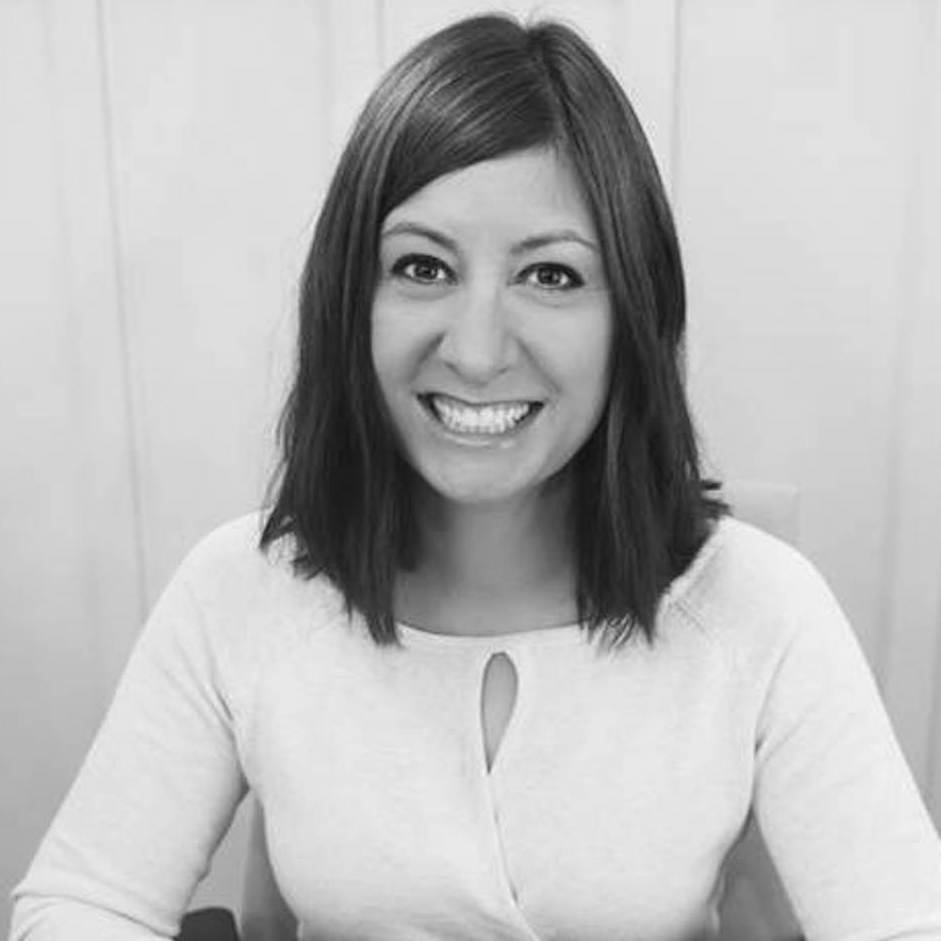 Carolyn Ames Noble, ASID, WELL Faculty | Chair-Elect | Carolyn Ames Noble is the founder of Ames Design Collective, specializing in research, WELL consultancy, interior design and product development. Carolyn has a passion for the role of materials in design and consults for product lines in acoustics, architectural solutions, flooring, paint and solid surfaces. As a WELL AP and WELL Faculty member, she creates interiors and materials that foster human health, beauty and delight. Read more
Jennifer Kolstad, ASID, Assoc. AIA | Past-Chair | Jennifer Kolstad is the global design director of Ford Motor Company's built environments. Her role seeks to unify Ford's brand language across typologies through architecture and design, investigating opportunities for cultural and behavioral change, elevating design impact internal and external to the global Ford ecosystem. Read more
John Cialone, FASID | Director-at-Large | John Cialone, a nationally recognized interior designer, leads a team of more than twenty professionals while managing operations at Chicago-based Tom Stringer Design Partners. As a partner and vice president of his firm with over twenty-five years of experience, his work has been recognized with many awards and has been widely published. Read more
Ellen Fisher, Ph.D., FASID | Director-at-Large | Ellen Fisher is vice president of Academic Affairs and dean of the New York School of Interior Design. She is a Certified Interior Designer in New York State, and earned a Ph.D. in Architectural Studies/Human Environmental Sciences from the University of Missouri, where her line of inquiry addressed how teachers use the physical classroom as a tool for teaching literacy. Read more
Elizabeth Von Lehe, Allied ASID | Director-at-Large | Elizabeth Von Lehe is the design & brand strategy principal at HDR. A seasoned design leader with professional experience across multiple industries, she leads the architecture firm's efforts to advance a holistic approach to design. Elizabeth's experience includes developing product collections for both the fashion and furniture industries, as well as guiding master plans and interior design concepts. Read more
Ken Wilson, ASID, FAIA, LEED Fellow | Director-at-Large | Ken Wilson is a design principal and the design director for Interiors in the Washington, D.C. office of Perkins&Will. He is also one of two co-global design directors for interiors and serves on Perkins&Will's Design Board and Sustainability Council. Read more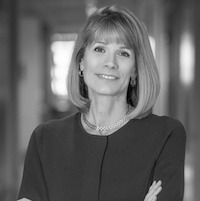 Margi Kaminski, ASID, CLBG | Director-at-Large | As a Co-Director of CannonDesign's Healthcare Interiors Practice, Margi Kaminski has over 30 years of experience in the healthcare interiors industry. Over the years, Margi has been a frequent speaker at leading healthcare interior design conferences and has been a recipient of numerous design awards from ASID and Contract Magazine. Read more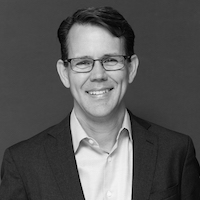 David C. Euscher, ASID, LEED AP, Associate AIA, WELL AP | Director-at-Large | David Euscher is an award-winning designer, a lecturer at various universities and industry conferences focusing on the intersection of culture, technology and design and serves on the Houston Community College Advisory Board for the Interior Design program. David currently works at Corgan's Houston office as the Vice President and Interior Design Studio Leader. Read more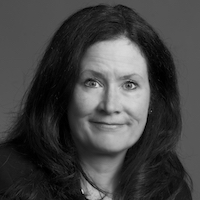 Lisa M. Tucker, Ph.D., ASID, LEED BD+C, WELL AP | Director-at-Large | Lisa Tucker is a Professor and Chair for Interior Design at Virginia Tech of sustainable design and upper level design studios. Lisa is an award-winning registered architect and certified interior designer and educator, winning the 2016 IIDA Educator of the Year, Nancy McClelland Award and the Polsky Prize (2015). Read more
Patricia Dominguez | Industry Partner Representative | Patricia Dominguez, vice president of Architect and Design Sales for Cosentino North America, oversees commercial business development and the kitchen and bath studios business for the global surfacing leader. Read more
About ASID
The American Society of Interior Designers believes that design transforms lives. ASID serves the full range of the interior design profession and practice through the Society's programs, networks, and advocacy. We thrive on the strength of cross-functional and interdisciplinary relationships among designers of all specialties, including workplace, healthcare, retail and hospitality, education, institutional, and residential. We lead interior designers in shared conversations around topics that matter: from evidence-based and human centric design to social responsibility, well-being, and sustainability. We showcase the impact of design on the human experience and the value interior designers provide.
ASID was founded over 40 years ago when two organizations became one, but its legacy dates back to the early 1930s. As we celebrate nearly 85 years of industry leadership, we are leading the future of interior design, continuing to integrate the advantages of local connections with national reach, of small firms with big, and of the places we live with the places we work, play, and heal.